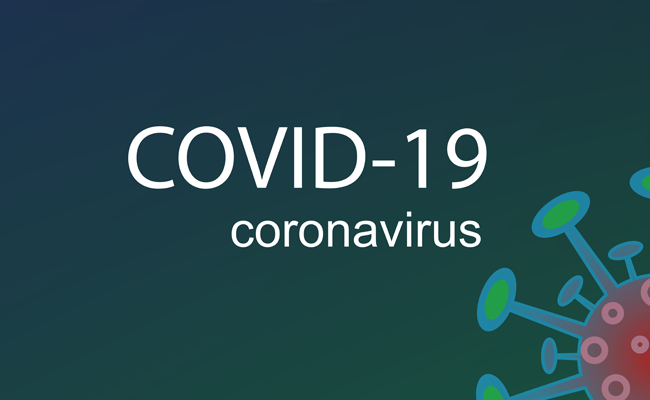 11-08-20
COVID-19 Update
As Melbourne entered Stage 4 Restrictions, Floyd Australia would like to reassure our customers that we are still open for business.
Read More..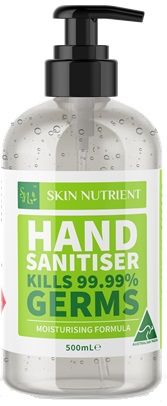 10-06-20
Australian Owned & Made Sanitising Products
Now more than ever is the importance of having clean, sanitised hands recognised. Floyd Australia have two new sanitising products, here we discuss them.
Read More..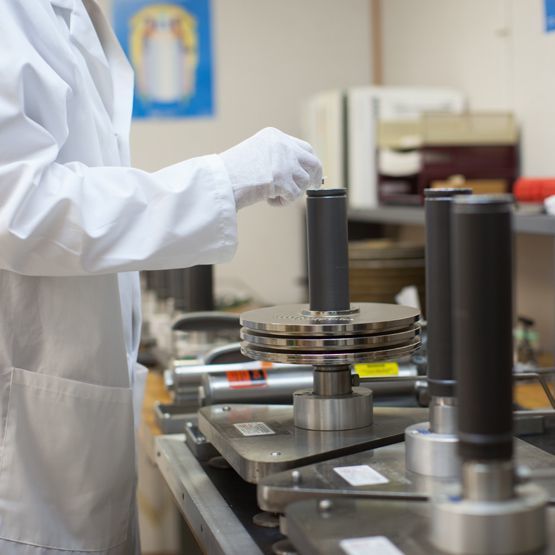 25-05-20
Gauge Calibration
Have you ever wanted to know more about calibration? In this blog, we break down what it is, when to do it, how to do it, and how we can help.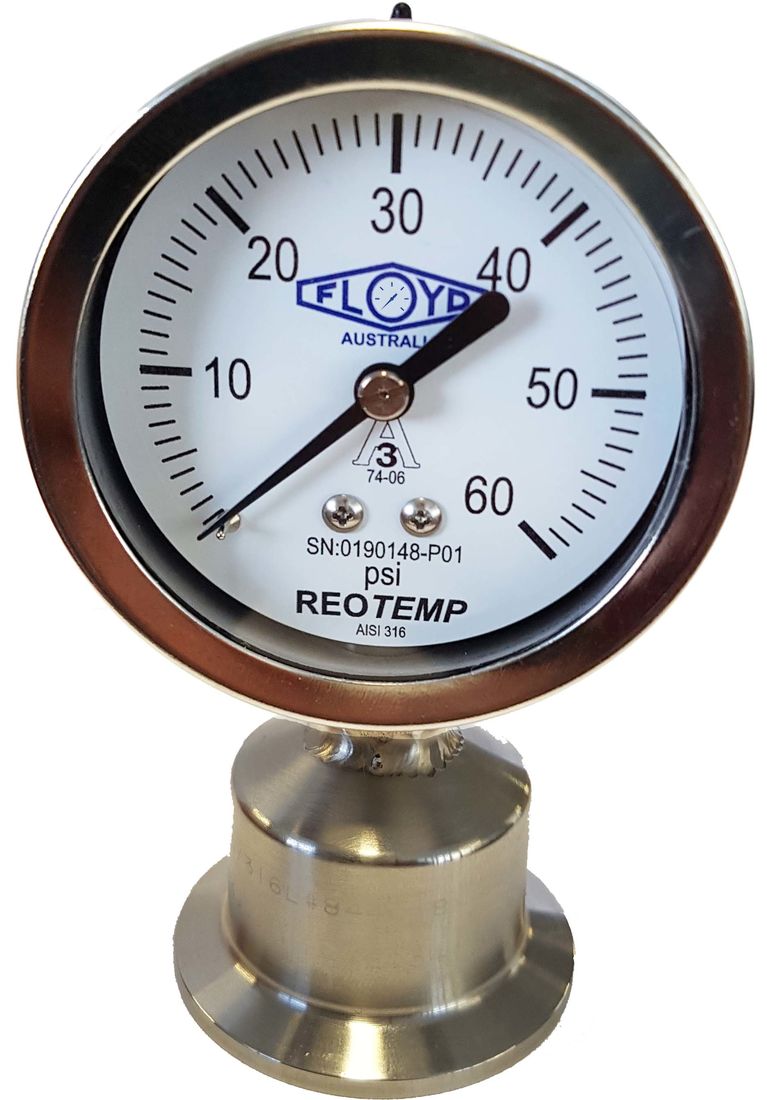 06-05-20
The Pharmaceutical Industry
Floyd Australia is still open and still providing many industries with the goods and services they need. Here, we discuss some of these products.
22-04-20
SIKA Digital Gauges and Hand Pumps
Floyd Australia have a wide range of quality products from reputable brands. In this blog we discuss the SIKA digital pressure gauges and hand test pumps.
Read More..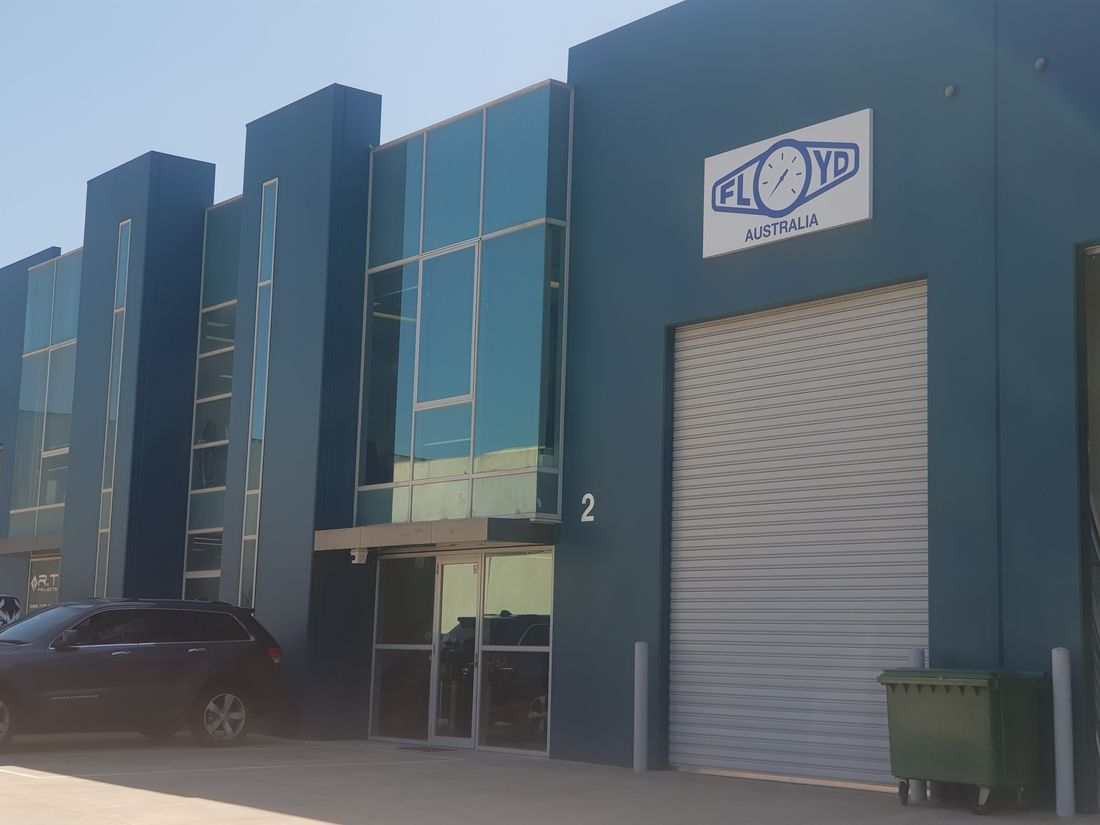 25-03-20
New Year, New Location
Floyd Australia is in for an exciting 2020!
In this blog, we discuss our bright future, the new warehouse location and what to expect
product-wise.
Read More..